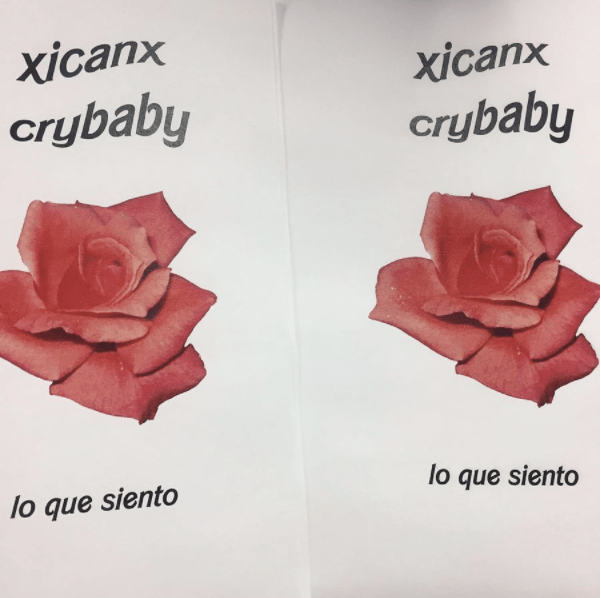 NOTE: SOLD OUT AND BEING UPDATED AS OF 11/3/18!
WILL BE SHIPPED IN ONE WEEK!
No one shouldn't ever have to invalidate someone's feelings into a shady instagram post from a Hardcore dude who wears camo pants and white vans ✨ A zine about one of the many complexities of being brown, navigating romance in a white-centered scene, and realizing self worth in a playlist.